Mortgage Center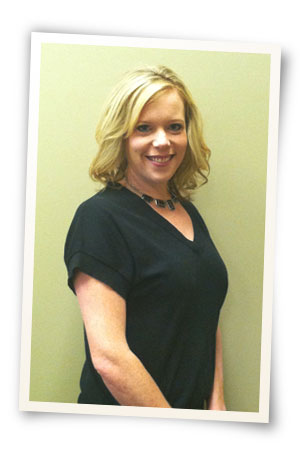 Heather Hartman

Loan Originator
Cell:

9380 Station Street, Suite 601
Lone Tree, CO 80124
Applying online is as easy as 1-2-3.You can apply now in as little as 20 minutes.
Apply Now and complete the application.
When you have completed the application, click submit and your information
will be reviewed for approval.
A Shea Mortgage Inc. Loan Originator will follow up to answer your questions.
Our goal is to provide the highest level of service at competitive rates. Our Loan Originators are only a phone call away if you need help. Contact us at 720-348-3135.
About Me
Heather has been in the mortgage industry since 2005, after graduating from the University of Denver with a degree in International Business and minor in Statistics. Prior to being with Shea Mortgage she worked as a loan consultant with Pulte Mortgage. Over the past few years she became licensed to originate loans in CO, NC, SC, FL, GA, IN, MO, TX, and IL. During her time on the homebuilder side of the mortgage industry Heather has had extensive experience with many types of loans including FHA, VA, and jumbo loans - as well as helping many first time homebuyers achieve their dream of homeownership.
Originally from Augusta, Georgia, Heather now resides in Denver, Colorado. During her free time she enjoys many activities such as reading, running, participating in Yoga and Pilates classes, and taking her dog Charlie on walks.
Please contact Heather for your home financing needs today